Tours for space travelers
See space like you've never seen it before
Photos and videos don't capture the true brilliance of space. Flight will take you into low-Earth orbit so you can see it for yourself.
Enjoy space from the safety of a capsule
Our capsules are FSAA approved with an A+ safety rating, and all flights are staffed with a professional crew member. Your trip will be worry-free.
Bring a story back to Earth
Your journey won't end with you returning home. Your friends and family will want to hear about your trip for years to come.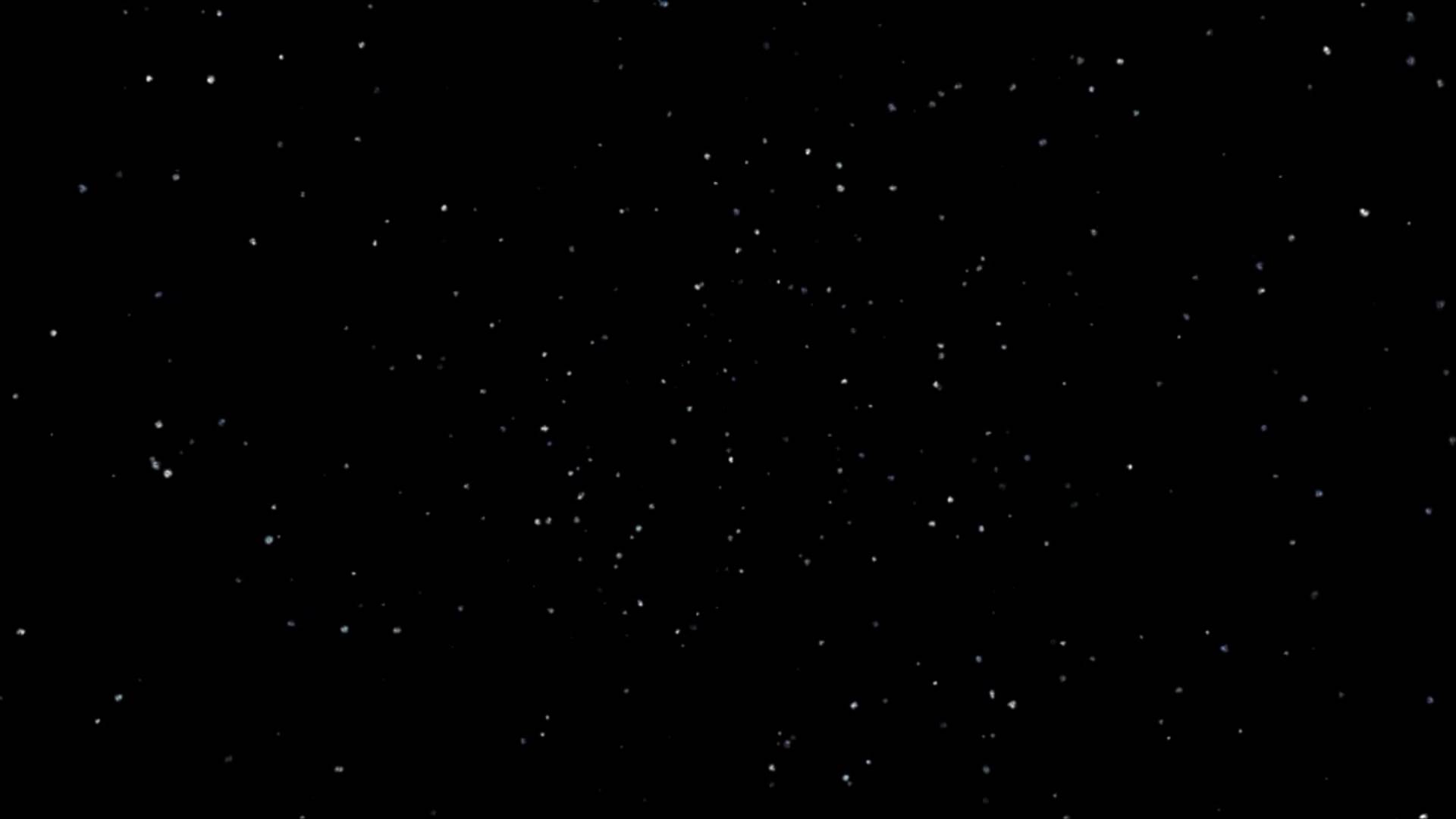 Visit the cosmos
---
Get up close and personal with the vastness of space, with its awe-inspiring sights and unbelievable atmosphere.
Take photos
---
We've designed our capsules to be photography-friendly. Your social media followers will be impressed with your space selfies!
Be inspired
---
Our customers return to Earth with a revitalized perspective on life. Your horizons will be expanded in a powerful manner.
Bond with a friend
---
Each capsule seats at least two people. Bring friends or loved ones and enjoy this special space experience together.
A timeless journey in four steps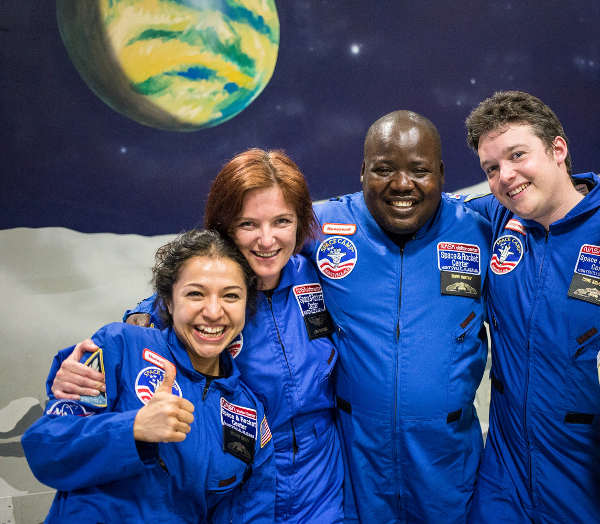 Step 1. Training
Prior to launch you will be briefed on everything you need to know about the flight so you're ready for the journey that awaits.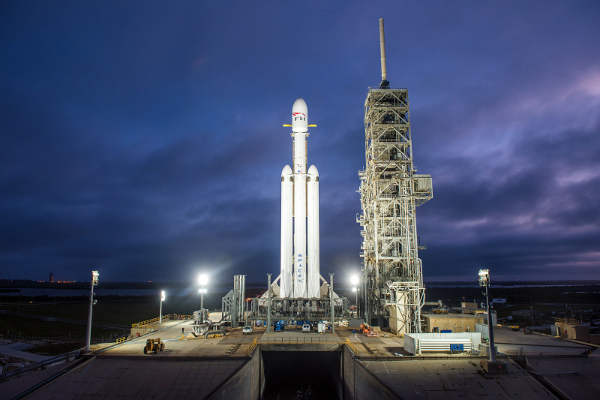 Step 2. Launch
After strapping in you will spend 20 minutes traveling into low-Earth orbit where you will soar through the skies for hours.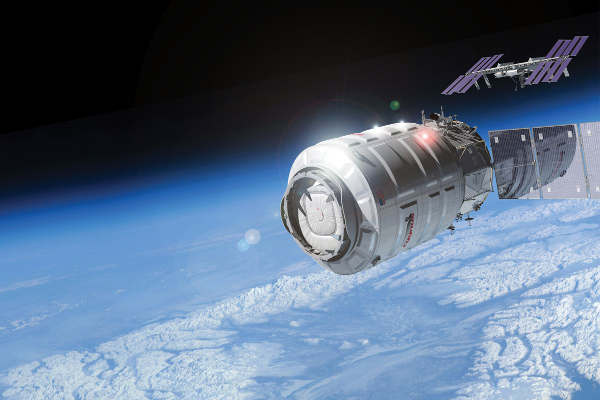 Step 3. Experience
During your time in space you can get up and move around, eat some space snacks, and play with toys in zero gravity.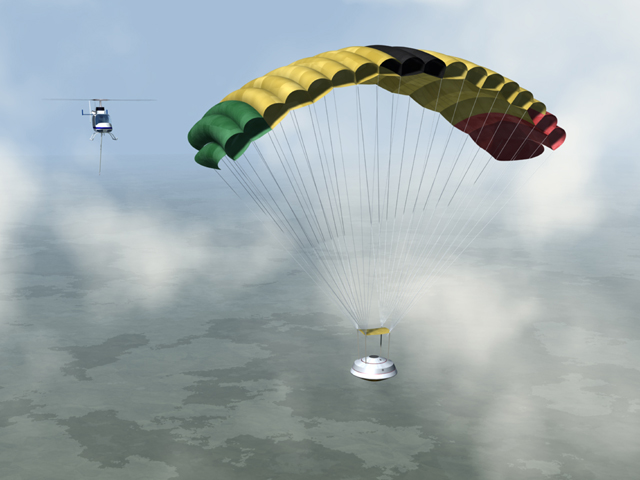 Step 4. Re-Entry
When the flight is concluded you will land in a designated location at sea and be picked up safely by an automated crew.
Galileo Package
2 hours in low-Earth orbit
1 orbit around Earth
2 person capsule capacity
Standard entertainment included
Kepler Package
4 hours in low-Earth orbit
2 orbits around Earth
4 person capsule capacity
Standard entertainment included
Gliese Package
6 hours in low-Earth orbit
3 orbits around Earth
8 person capsule capacity
Standard entertainment included